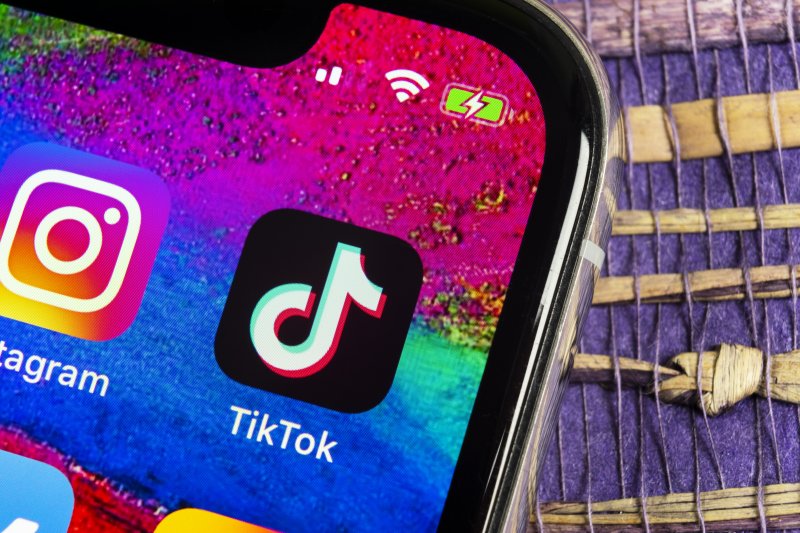 TikTok is an app that has skyrocketed in popularity in recent years. In fact, they have over 1 billion active users! Although it's most known for endless dance videos and must-know hacks, some creators are using their platform to spread awareness on important topics. For example, Alicia (also known as Princess Glitter Head) is a young mom who has made it her mission to normalize dentures… toothless! Keep reading to learn about her journey and the benefits of implant dentures.
TikTok's Toothless Princess' Rise to Fame
From carrot bacon to pop songs, TikTok is responsible for lots of popular trends. However, every so often, a "small" creator goes viral, and that's exactly what happened to Alicia! The young mom of four earned more than 1 million followers after one of her "transformation" videos went viral. She has since created an entire brand around reducing the stigma of being toothless and wearing dentures.
An Important Message
When it comes to the field of dentistry, content often revolves around who is a candidate, what the process entails, and aftercare instructions. While these are all important, it is equally as crucial to talk about the emotional side of dentistry. That's exactly what Alicia does on her platform! She shares what it felt like watching her teeth crumble, the negative thoughts she had about the change, the process of weighing each tooth-replacement option, and more. As a result, she's helped thousands of people pursue their dream smile and not feel ashamed of their restorations.
The Benefits of Implant Dentures
When it comes to addressing tooth loss head-on, there are a number of options available to you. One of the most popular ones is implant dentures. This state-of-the-art smile-enhancer comes with a number of benefits including:
Versatility – Implant dentures can be used whether you are missing a few teeth or an entire arch.
Lifelike – Since dental implants are custom-made for each patient, they will blend in seamlessly with the size, shape, and shade of any remaining natural teeth.
Longevity – With proper care, implant dentures can last for decades.
Durable – With a full, complete, new smile, you'll be able to enjoy a strong bite force again.
If you are struggling with tooth loss, then you should consider taking the time to watch Alicia's uplifting videos. And, when you're ready to have a beautiful, complete, healthy smile of your own, get in touch with your dentist!
About the Practice
Our team at 21st Century Dental & Sleep Center has been helping nearby patients for more than three decades now, and we hope to continue to do so for many years to come! If you're struggling with tooth loss, you'll be happy to know that our highly trained, skilled doctors use state-of-the-art technology to complete the entire dental implant procedure in-house. If you'd like to learn more about your options for treating tooth loss or want to schedule an initial consultation, don't hesitate to visit our website or give us a call at 972-255-3712.