Snap-On-Smile
Creating Personalized Smiles with ease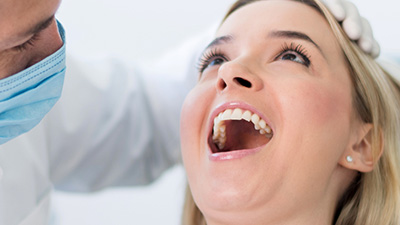 If you are looking for a cosmetic alternative to porcelain veneers or if you want a trial run to see what a new smile would do to your appearance, Snap-On-Smile might be an affordable solution here at 21st Century Dental of Irving. However, everyone is not a candidate. If you would like a consultation to see if this procedure would work for you, contact our office at SnapOn@21stCenturyDental.com for an appointment.
Why Choose 21st Century Dental of Irving for Snap-On Smile?
Precise Color-Matching & Design
Minimally Invasive Smile Improvements
Knowledgeable & Compassionate Team
Who Would Benefit?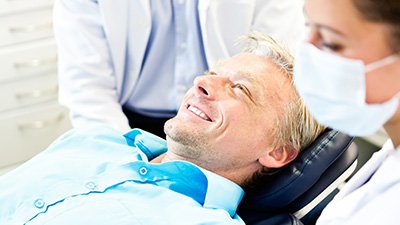 Patients with anxiety about dental work
Medically compromised patients
Anyone wanting immediate gratification
Those who want a test drive for permanent veneers
Snap-On Smile Benefits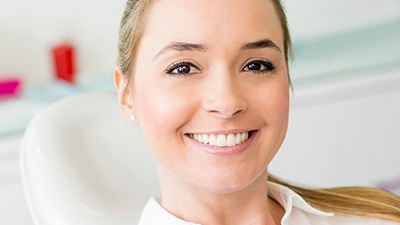 19 colors and 18 smile designs
No shots
No drilling
You can remove it at any time
All we do is take impressions!