Cosmetic Dentistry in Irving, TX
Create The Smile of Your Dreams
Do you often catch yourself dreaming about having a smile that's straighter, whiter, and much more confident? Do you regularly lurk in the backgrounds of photos or hold your hand over your mouth while laughing with friends because you don't want them to see any flaws? At 21st Century Dental of Irving, our dentists would love to help you enhance your smile with the transformative power of cosmetic dentistry!
Cracks, chips, stains, gaps between teeth, misaligned teeth, misshapen teeth, and other frustrating flaws can be overcome with our assistance. Contact our Las Colinas, TX practice today by scheduling a first consultation.
Why Choose 21st Century Dental of Irving for Cosmetic Dentistry?
State-of-the-Art Dental Materials & Technology
Personalized Smile Makeover Plans
Highly Experienced & Caring Dentists
What is Cosmetic Dentistry?
Cosmetic dentistry is any dental service that is primarily designed to improve the outer appearance of a person's smile. There are a wide variety of treatment options and stunning effects that a patient can achieve from cosmetic dentistry, from small cases of color correction in the tooth enamel to the attractive, reliable replacement of lost teeth. At 21 st Century Dental, we always strive to provide aesthetic care that also complements the patient's oral health and overall wellbeing.
Porcelain Veneers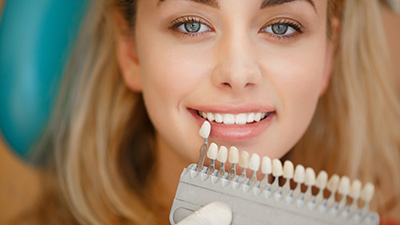 While some patients have specific cosmetic flaws in mind that they want to correct, others feel overwhelmed by their checklist. Do you wish you could just give your smile a big, comprehensive makeover all at once? Porcelain veneers help make this goal a reality here in Las Colinas. These wafer-thin, high-quality restorations are designed to fit over the front surfaces of teeth, hiding years and years of imperfections from view behind a stunning, durable replacement.
Learn More About Porcelain Veneers
Teeth Whitening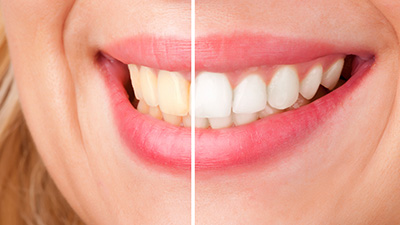 If you're unhappy with the current color of your teeth, join the club – a recent study revealed that a whopping 80% of Americans between the ages of 18-49 want a whiter smile. Our dental team makes this cosmetic process a quick and easy one, brightening natural enamel by several shades at once. We use QuickPro by Phillips, which can get rid of superficial staining in a flash. Take-home kits from NiteWhite are also available for gorgeous touch-ups whenever your schedule allows.
Learn More About Teeth Whitening
Snap On Smile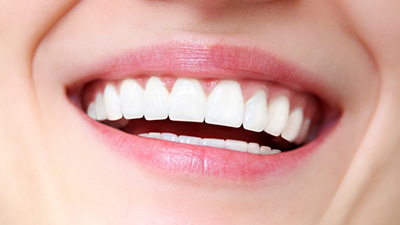 Are you interested in creating big changes for your smile? Do you want to take a new look on a "trial run" before committing to a more in-depth cosmetic treatment plan like porcelain veneers? Talk to our dental team about getting your very own Snap On Smile. All we need to do is take impressions and decide on the perfect shade and design – then, you'll have a brand-new "smile" that can be easily snapped into place over your current one.
Learn More About Snap On Smile
Orthodontics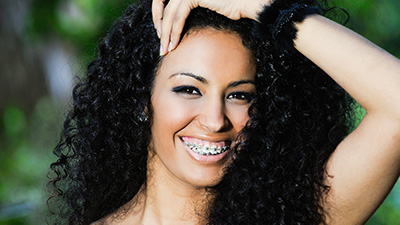 At 21st Century Dental of Irving, straightening your teeth couldn't be simpler. Our dentists have several orthodontic options available that can correct misaligned teeth, noticeable crookedness, gaps, and other irritating imperfections. Better yet, you won't have to worry about being stuck with metal brackets and wires that leave you feeling like you're back in middle school. Our services are nicely subtle and aesthetically pleasing so that you can maintain your best appearance throughout the treatment process.
Dental Implants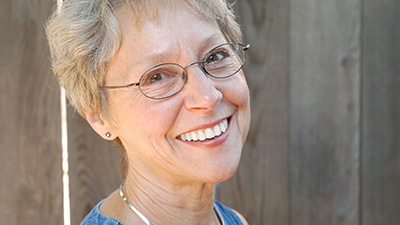 Dental implants are a state-of-the-art solution to tooth loss that offers a wide variety of exceptional benefits, including cosmetic value. Our practice restores implants with tooth-colored crowns, bridges, or dentures that are specifically designed to be as lifelike as possible. Better yet, because of the support provided by the new tooth "root" (the implant itself), your replacement will feel and function like the genuine article. This service is a great way to regain your confidence and enthusiasm after grappling with an incomplete smile!
Learn More About Dental Implants
Cosmetic Bonding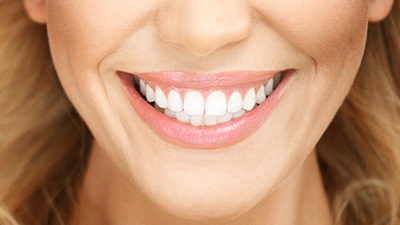 If you're experiencing a chipped tooth, small gap between teeth, or some other frustrating dental flaw that always draws your attention in the mirror, cosmetic bonding is a quick and effective way to correct the flaw. One of our dentists will apply composite resin (carefully shaded to be a match with your natural enamel) and sculpt it into a pleasing shape that blends right in with the tooth while also covering the requested area. In most cases, this process only takes one appointment of your time.
Learn More About Cosmetic Bonding
Tooth Recontouring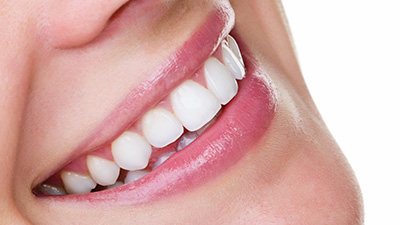 Do you have a tooth that's injured, misshapen, strangely sized, or that just generally sticks out like a sore thumb when compared to the rest of your smile? Recontouring may be the best option available for helping your pearly whites enjoy a stronger sense of overall harmony. We'll carefully reshape the tooth and polish the overall structure – this process can even be thought of as a dental manicure!
Learn More About Tooth Recontouring
Bonded Porcelain Restorations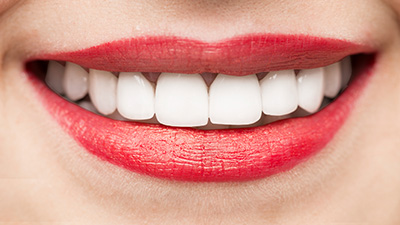 If you have a natural, otherwise healthy tooth with a defective portion, a bonded porcelain restoration (also known simply as BPR) can revitalize the natural structure while still maintaining the tooth's aesthetic quality. Any tooth reduction will be kept to an absolute minimum, and the biocompatible nature of the restoration is very comfortable as well.
Learn More About Bonded Porcelain Restorations
Cosmetic Gum Surgery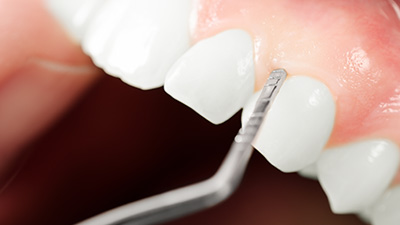 Is the appearance of your gums interfering with your smile's aesthetics? Our team is ready to help. If you have a "gummy smile" that is the result of excess gum tissue, we can trim your gums to make your teeth appear long and more proportionate. Or we can perform a cosmetic gum graft to cover unsightly exposed tooth roots. These procedures can produce beautiful and noticeable results, and they may offer significant oral health benefits as well.
Learn More About Gummy Smile Correction
ICON White Spot Removal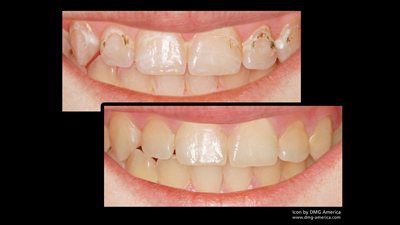 Many patients notice white or brown spots on their teeth, especially after orthodontic treatment. In the past, the only way to get rid of the unsightly appearance would be to drill into the tooth to place a filling or even place a veneer. Using the revolutionary Icon system our office is able to remove certain white and brown spots on the teeth in just 1 visit. Total time typically takes less than 30 minutes!
Advantages:
Receive immediate treatment of affected areas
Stops small decalcifications from turning into deep cavities
Treatment is done in 1 visit
No drilling or anesthesia is required for greater patient comfort
Not just minimally invasive dentistry, it is micro invasive!
Smile Makeovers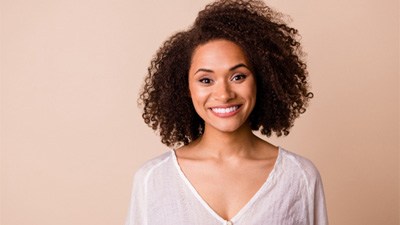 A smile makeover is a customized treatment plan that aims to correct everything you dislike about your smile. It could include several services, including teeth whitening, veneers, cosmetic gum alterations, and more. We perform the treatments as efficiently as possible so you can achieve your ideal look within a reasonable period of time. During the smile makeover process, you are part of your dental team — we use sophisticated wax-ups to help you visualize your new look so you can help us design your gorgeous new smile.
Cosmetic Dentistry FAQs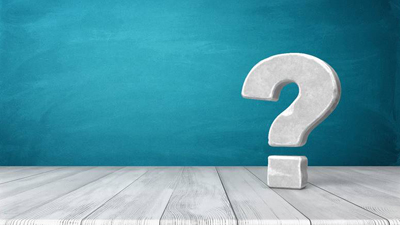 Whether your teeth have chips, stain, gaps, or misalignment, our dentists can help you get a smile you'll be proud to show off. But you may still have questions about the cosmetic dental procedures we offer. We want you to feel confident in your decision to have cosmetic work done with us, so for your convenience, we have prepared answers to some common questions from our patients.