Smile Makeover – Irving, TX
A Whole New Look for Your Smile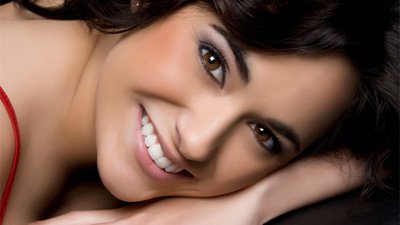 Some of our patients come to us with multiple aesthetic imperfections in their smile. To correct such issues as efficiently as possible, we may recommend a smile makeover in Irving. This comprehensive, customized treatment plan can include multiple cosmetic treatments , all of which work together to help you achieve your desired results. Read on below to learn more about this transformative service, and contact us when you are ready to schedule your consultation.
Why Choose 21 st Century Dental of Irving for a Smile Makeover?
Advanced Technology
Wide Variety of Cosmetic Treatment Options
Comfortable & Empathetic Care
How Does a Smile Makeover Work?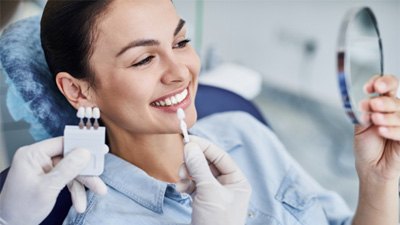 The smile makeover process starts with a consultation with your cosmetic dentist in Irving. They will learn about your goals for treatment, examine your mouth, ask about your budget, and answer any questions you may have. Next, they will recommend the specific services that they believe would be most beneficial for you.
You might need one or more restorative services before you are eligible for cosmetic treatments. Once your mouth is healthy, your smile makeover may include the following treatments:
Teeth whitening
Veneers
Metal-free restorations
Tooth recontouring
Dental bonding
Cosmetic gum surgery
To help you understand what your results may look like, we will use our digital scanner and create a wax-up of your future smile. We will incorporate your feedback into your treatment plan.
The Benefits of Getting a Smile Makeover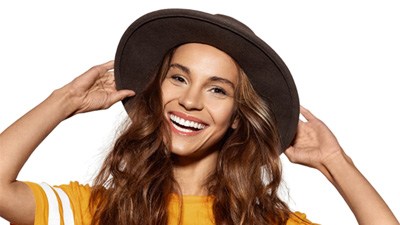 Following your smile makeover, you may experience a multitude of benefits. For example, many patients notice a significant increase in their self-confidence. In turn, this can help them enjoy a more fulfilling social life and empower them to strive for ambitious life goals. You may also look younger, and others may perceive you as being more approachable and successful.
With proper care, the results of a smile makeover have the potential to last for years. In fact, some treatments, such as veneers, tend to endure for decades!
Understanding the Cost of a Smile Makeover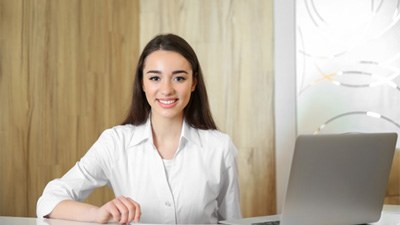 The cost of a smile makeover varies from patient to patient. It depends on which services you undergo and the extent of those services. During your consultation, we will be able to provide you with a personalized cost estimate. We will also assist you as you explore payment options. For example, we accept most popular credit cards. Convenient financing through CareCredit or another third-party lender is also available for most patients. Our team can file insurance claims on your behalf, though it is important to keep in mind that cosmetic treatments are not typically covered.