Implant Dentures – Irving, TX
Restoring Smiles an Arch at a Time!
It's a common misconception that people have, but switching to dental implants from traditional dentures doesn't require a full mouth of implants. In fact, replacing teeth in this way is the most ideal solution for those with significant tooth loss, especially older individuals where multiple missing teeth is very common. However, just because you're missing teeth doesn't mean there aren't ways to make you feel young again! That's why we offer implant dentures in Irving as a way to improve your smile and life. To get started on your journey to a better, stronger set of teeth, schedule a consultation by contacting us today!
What Are Implant Dentures?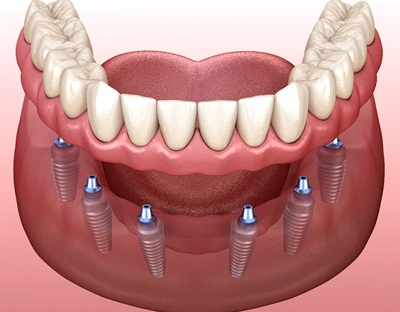 An implant denture is much like a traditional denture except it's specially customized to work with dental implants. By examining your oral health and your current denture, our team can determine exactly how many implants are needed to make your new smile secure and reliable. We can also determine if you need a new denture fabricated to work with implants. As a bonus, implant dentures can be designed to be fixed or removable, depending on your needs.
Fixed/Permanent Implant Dentures
A fixed implant denture is designed to stay securely in place – it can only be removed by a dentist. Usually, this requires 4 to 6 dental implants that are placed in the strongest areas of the jawbone. This option is incredibly popular because it allows patients to forget they have dentures – it feels, functions, and looks like your natural smile.
Removable Implant Dentures
This solution relies on dental implants for support, however they use clips (bar-retained) or ball sockets (ball-retained) so the dentures can snap on and off when you need them to. These implant dentures will need to be removed for cleaning each day, however they often come with lower prices and less healing time because they only need 2 to 5 implants.
The Implant Denture Procedure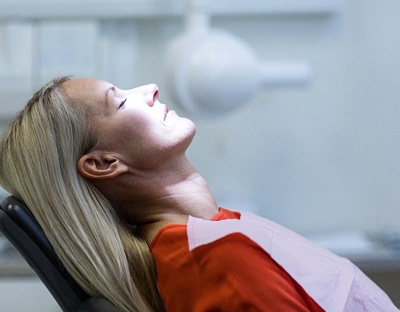 The process for implant dentures begins much like traditional dental implants. You'll start by having a consultation with Dr. Jeff Roy, our implant dentist in Irving, to discuss your needs and determine if implants are right for you. In some cases, patients may need preliminary treatments like a bone graft or tooth extraction in order to ensure that your implants are successful.
Once we determine your needs, we'll create a treatment plan based on the number of implants required and the materials we'll use. We'll place an average of 4 to 6 dental implants, which are used to anchor your denture. Once your implants are integrated with the jawbone, a process that takes 3 to 6 months, we'll create your custom-made, permanent denture to place on top of them. While this is a longer treatment time than traditional dentures, the unique benefits of this option are well worth it!
Am I a Candidate for Implant Dentures?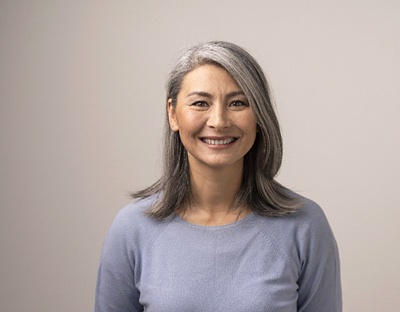 Most adults are good candidates for implant dentures, however this treatment is especially beneficial for those who are frustrated with their traditional prosthesis. During your initial consultation, we will review your medical history and oral health before making recommendations. Typically, you will need to be in good enough overall health to undergo a minor surgical procedure. You must also have adequate jawbone density for the placement of dental implants. In some cases, we can offer bone grafting to strengthen the jaw and allow more patients to receive implant dentures.
Benefits of Combining Dentures & Dental Implants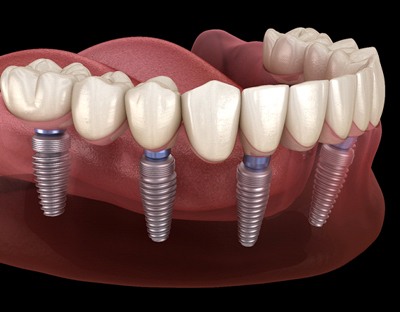 Not only do you no longer need denture adhesive or relining appointments just to keep your denture fitting comfortably, but you get a much longer-lasting fit for many years to come. Dental implants in Irving are designed to integrate with natural bone, therefore stimulating the jaw enough to help you maintain the fullest biting force possible. That means tough foods like apples, steak and many other foods that would otherwise be difficult to chew can be enjoyed properly! No more worry of a slipping denture causing embarrassment during a dinner with friends or family.
You'll also find speaking much easier compared to wearing a denture, so there's no need to stress about learning to enunciate and practice speaking like you would for every replacement denture. Top that with better blood flow to improve your face's natural shape and you have a truly winning solution for tooth replacement.