Dental Implant Failure & Salvage – Irving, TX
Saving Your Teeth for a Full, Healthy Smile
Dental implants are chosen by over 500,000 people each year because of their amazing benefits and high success rate. With the ability to seamlessly replace teeth, they are nothing short of life changing. While incredibly reliable even in the long-term, there is a slight chance that dental implants may start to fail due to various reasons. Thankfully, we may be able to get your smile back on track by saving your failed dental implant in Irving. Read on to learn more.
Why Do Dental Implants Fail?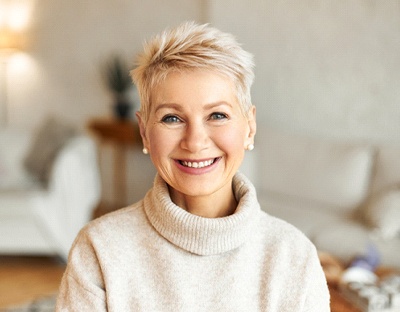 The most common cause of failure is a condition called peri-implantitis. This is a specific type of gum disease that occurs when bacteria infect and destroy the connective tissue around the implant. It weakens the bone structure that keeps your implants in place, leading to failure. Peri-implantitis is usually caused by poor dental hygiene that leads to the buildup of plaque and bacteria.
There are also other factors that can cause failure. Poor lifestyle habits like smoking and tobacco use slow down the healing process, increasing the risk that your implants aren't successful. Additionally, injury, failed osseointegration, and certain medical issues can cause failure. That's why we'll always review your oral health and medical history before recommending dental implants in Irving.
Symptoms of Failed Dental Implants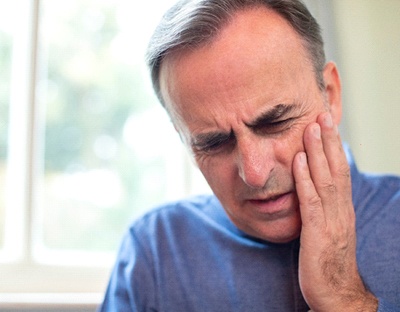 While unlikely, dental implants can fail at any time. Early failure may happen during the beginning stages of osseointegration and healing. That said, later issues can happen even decades after you get your implants. To give yourself the best chance at saving your smile, be on the lookout for these common symptoms:
Receding gums around the implant
Severe pain or discomfort
Loose or shifting implant
Difficulty chewing with your implant
Swollen gums
Teeth grinding
Sudden allergic reactions
Implant micro-movements.
How Dental Implant Salvage Works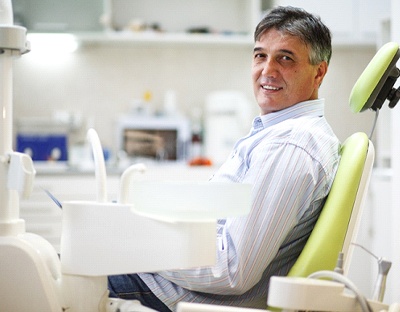 As soon as you notice that something may be wrong with your dental implant, please don't hesitate to contact our office. The sooner you address the issue, the easier and less costly your treatment will typically be. Once we examine your mouth and determine the root cause, you'll be recommended a personalized treatment plan to save your implant. In some cases, we may provide antibiotics, a deep cleaning, or other conservative options to treat infection and get you back to smiling. However, for more severe problems, we may need to completely remove the dental implant. Then, once we get your oral health back in check, we can place a new one. This is sometimes done with bone grafting to ensure that your jaw is healthy and strong. No two cases are the same, which is why you should call us immediately if you notice one of the symptoms of implant failure.