Orthodontics for Irving
Smile Correction for All ages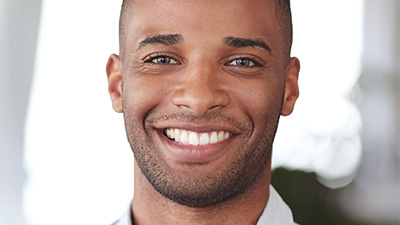 When you hear the word "orthodontics," most patients probably think of silver-colored braces on a junior high student. In today's world, though, there are more options than ever before when it comes to straightening teeth and achieving a healthier, more confident smile. At 21st Century Dental of Irving, we're happy to offer several of them right here in-office – and best of all, patients won't have to worry about a "metal mouth!" Contact our Las Colinas, TX location today to schedule a first appointment with one of our talented dentists.
Why Choose 21st Century Dental of Irving for Orthodontics?
Aesthetically Friendly Treatment Solutions
1st Practice in Irving to Offer Six Month Smiles
Unparalleled Comfort & Convenience
What Are the Benefits of Orthodontics?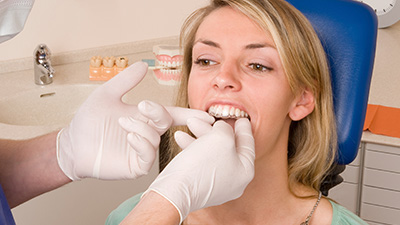 Orthodontic treatment can create dazzling cosmetic changes for a person's appearance, but that's just the beginning! Our dentists may also recommend these services to correct oral function, speech impairments, jaw pain, and other serious health problems that may impact your day-to-day life. A straighter, more uniform smile can even make it easier to practice oral hygiene properly, leading to a decreased risk of tooth decay and gum disease.
Six Month Smiles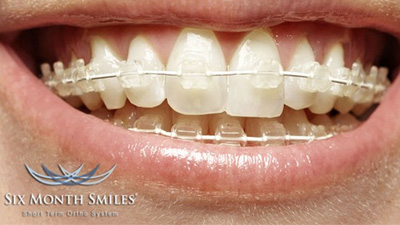 21st Century Dental of Irving was actually the first practice in the greater Irving area to offer Six Month Smiles as an orthodontic option! Like the name implies, most patients will be finished with treatment in just six months on average, which is a big improvement over the multiple years that traditional braces can sometimes require. We accomplish this by focusing primarily on the teeth that show in your smile, using tooth-colored wires and clear brackets to subtly shift them towards a more confident appearance.
Learn More About Six Month Smiles
Invisalign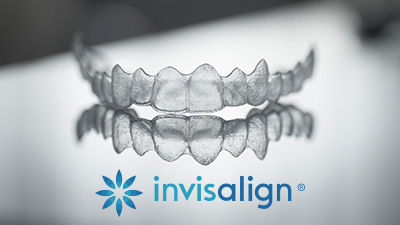 We get it – you're probably not jumping up and down at the thought of wearing metal braces. Thankfully, Invisalign treatment has transformed this process for the better! Patients will wear a series of aligners that are clear, removable in nature, and custom-made for the patient's unique mouth. When worn, these aligners are difficult to spot, which means that most people you pass in a day won't even realize that you're undergoing orthodontic treatment – they'll just see the gorgeous changes that follow.