Irving Dentist
Dr. Allison Veytsman
Dr. Veytsman says that choosing her favorite part of her job is easy—it's the people! She loves the fun and energy that our team brings to the office, and she also deeply enjoys getting to know our patients while also solving their problems. She's eager to welcome you to 21st Century Dental and show you just how easy a trip to the dentist can be, but first, you can start getting to know her below. !
Why Choose Dr. Veytsman
Passionate About Dentistry Since She Was a Child
Chose Dentistry Because It Allows Her to Connect with Patients
Graduate of UT Health San Antonio
Dental Qualifications & Affiliations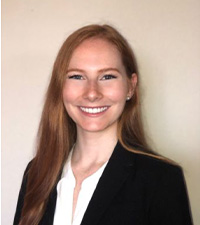 Dr. Veytsman started her college career at the University of Texas at Austin, where she received a bachelor's degree in biology as well as a business certificate. She then earned her dental degree from the University of Texas Health Science Center School of Dentistry in San Antonio, and this was followed by completing an Advanced Education in General Dentistry (AEGD) residency at Texas A&M.
Now, to stay up-to-date with the latest advancements in her field, she is an active member of both the American Dental Association and Texas Dental Association.
Life Away From The Dental Office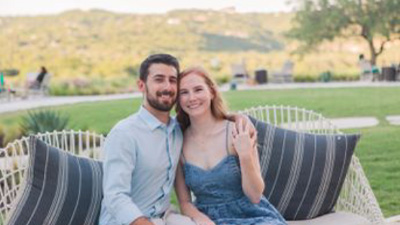 Dr. Veytsman grew up in Lubbock with two physician parents and three siblings. She met her husband while at UT Austin, and now, they have a cat named Boris as well as a dog, Reggie. On the weekends, you'll usually find her taking walks/hikes with her husband and pets, practicing yoga, or painting with watercolors. She also enjoys doing karaoke from time to time!