Irving Dentist
Dr. Allison Veytsman
Dr. Allison Veytsman is the newest addition to the 21st Century Dental team, and we couldn't be happier to have her on board. Since she first arrived, the team has been so excited by just how nice, upbeat, and welcoming she is! She has been a perfect fit to our team culture, something we work very hard on. In turn, she really appreciates how much time we spend working on team dynamics and customer service, thus making sure patients are having the best experience possible.
Why Choose Dr. Veytsman
Completed advanced general dentistry residency
Provides comfortable and compassionate care to every patient
Offers expanded services to help keep our patients in house
Dental Qualifications & Affiliations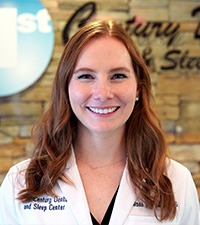 Dr. Veytsman is a graduate of the University of Texas at Austin where she received a bachelors in biology and a certificate in business. She earned her D.D.S . Degree at UT Health San Antonio followed by an Advanced General Dentistry residency at Texas A&M School of Dentistry here in Dallas.
Dr. Veytsman stays up-to-date with the latest advancements in her field through her membership in the Texas Dental Association and the American Dental Association.
Life Away From The Dental Office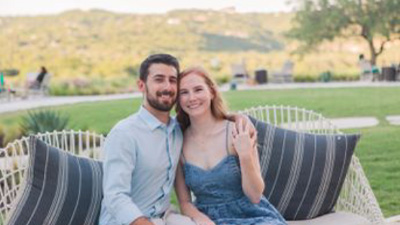 Dr. Veytsman grew up in Lubbock Texas where she attending the same high school as Buddy Holly (not at the same time obviously). She met her husband while attending the University of Texas at Austin. They have a cat named Boris and a dog named Reggie that they adopted from shelters in San Antonio . In her spare time she enjoys hiking, paddle boarding, practicing yoga, attending work out classes and relaxing with her husband and pets. She is also an avid snow skier and has been skiing in Taos New Mexico her entire life.