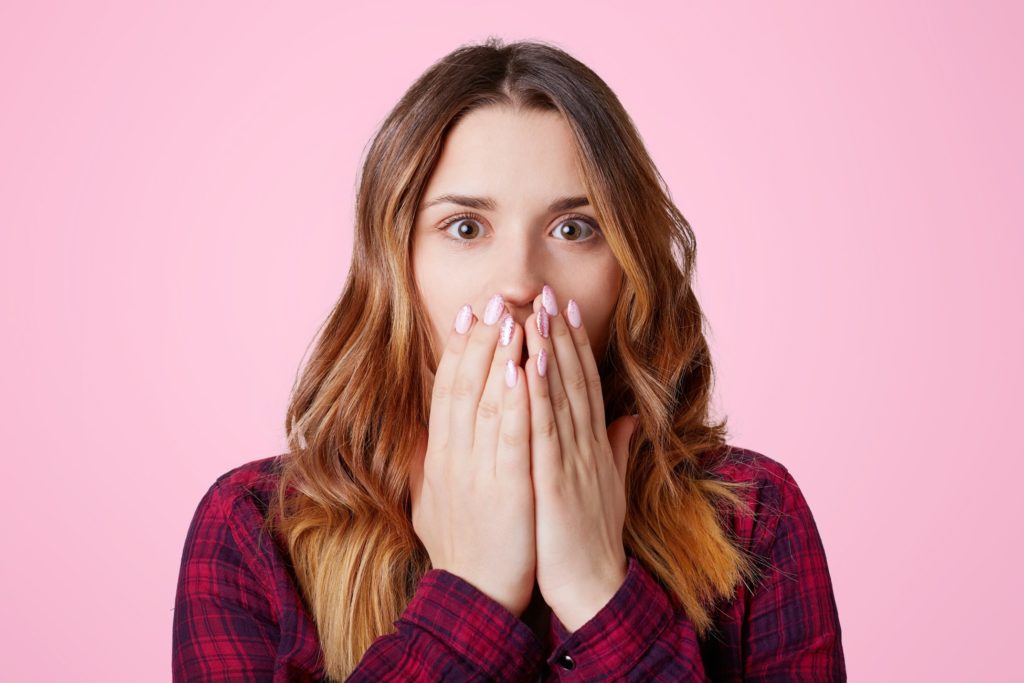 It's true: enamel is the strongest substance in the human body. As a result, you may assume that your teeth are indestructible. Sadly, that's not the case. All it takes is one forceful bite into your meal for one of them to chip. While this dental emergency isn't always painful right away, it can take a serious toll on your self-confidence. To prevent you from winding up in this situation, keep reading to learn eight foods that can chip your teeth.
8 Tooth-Chipping Foods to Watch Out For
Even if you're careful, accidents can happen. That's why it's best to simply steer clear of extremely hard and crunchy foods. A few examples that make the cut include:
Popcorn
Nuts
Hard candy
Ice
Fruits with pits
Hard bread
Corn on the cob
Peanut brittle
8 Tooth-Friendly Alternatives
If some of your favorite snacks and ingredients made the above list, you may initially be disheartened. Don't worry – there are lots of alternatives that are both delicious and tooth-friendly, including:
Soft, fresh fruits (i.e., watermelon, bananas, antelope)
Yogurt
Plain crackers and cheese
Dark chocolate
Sliced vegetables, like carrots and cucumbers
Air-popped popcorn
Hard-boiled eggs
Trail mix (one that doesn't have crunchy nuts or tons of sugar)
A Few Other Ways You Can Protect Your Teeth
Choosing wisely what you fill your plate with is certainly important. Of course, there are other best practices you should be implementing as well. To start, commit to a solid oral hygiene routine to keep your teeth and gums in pristine condition. This includes brushing each morning and evening, flossing daily, and getting a dental checkup and cleaning every six months. It is also extremely important to avoid unhealthy dental habits, like smoking, chewing on ice, and using your teeth as tools to open things. Lastly, make sure to wear a mouthguard if you play any sports. This will help protect your teeth from a rogue ball or accidental elbow to your face.
Chipping one or more of your teeth can be unpleasant for several reasons, including the fact that your smile is now vulnerable to further damage. Fortunately, being mindful to avoid extremely hard or crunchy foods can go a long way. If you do find yourself handling a sudden dental injury, then get in touch with your emergency dentist right away!
About the Practice
At 21st Century Dental, our highly trained team of dentists are here to provide you with treatment when you need it most. That's why we're open as early as 7 AM throughout the week and go above and beyond to provide same-day care! If you have a question about how to protect your smile or you'd like to schedule an appointment with our team, then don't hesitate to visit our website or call (972) 255-3712.